Portfolio
If you'd like a more formal resume of my work and experiences, you can see the current version.
My Current Projects
Video Content
I create a lot of videos in an instructional, educational format. These usually involve some context setting followed by a step-by-step demo.
I really enjoy being a live stream host. At Red Hat, I regularly produce a couple of shows:
Into the Terminal is 30 minutes of instructional content.
RHEL Presents is more industry and thought-leadership-focused.
Live Events
I produce regular webinars and often travel to corporate and industry events as a speaker. In fact, my goal is to be selected as a keynote speaker.
I also enjoy "booth duty": talking to users and partners as they approach our booth.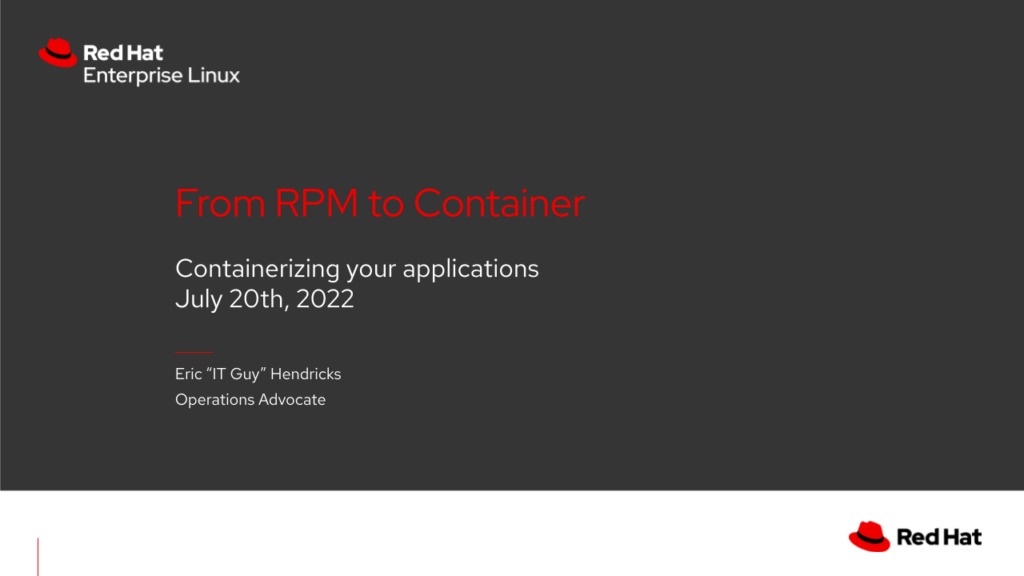 Eric has the hands on technical chops from a past life in production to be able to speak authoritatively on the ways our clients can make use of our Platform solutions to improve their business outcomes. He adds to this an outgoing yet approachable style and stage presence that make his presentations and demonstrations believable and consumable.

Chuck Mattern, SA Practice Lead, Red Hat
Blogger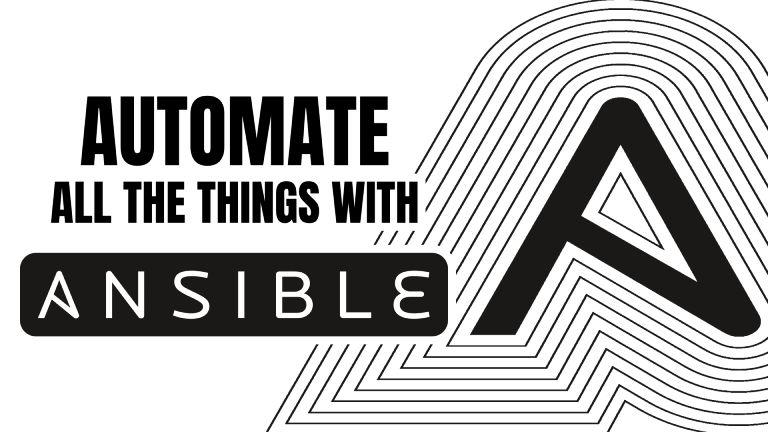 Thanks to growing up in the age of Instant Messengers, I developed a conversational writing style that translates itself into blogs, whether they are technical deep dives or thought leadership.
My Past Projects
Podcast Founder
In the Summer of 2020, I was able to achieve a long-time goal of creating a podcast from scratch and launching it.
I was the founder and lead host for 40 episodes with over 40,000 views!
Eric has demonstrated the knowledge and willingness to promote RHEL, and it's related technologies. Eric has built some great video content around Convert2RHEL…In-Place Upgrades…Eric has a passion for open source and operations that is unparalleled. His passion really shows, and he is great in front of customers.

Brandon Johnson, Solutions Architect Manager, Red Hat