Some time ago, our favorite IT Guy published a couple of test episodes. Its funny to look back at these episodes in light of the upcoming release of The IT Guy podcast!
Latest posts in the same category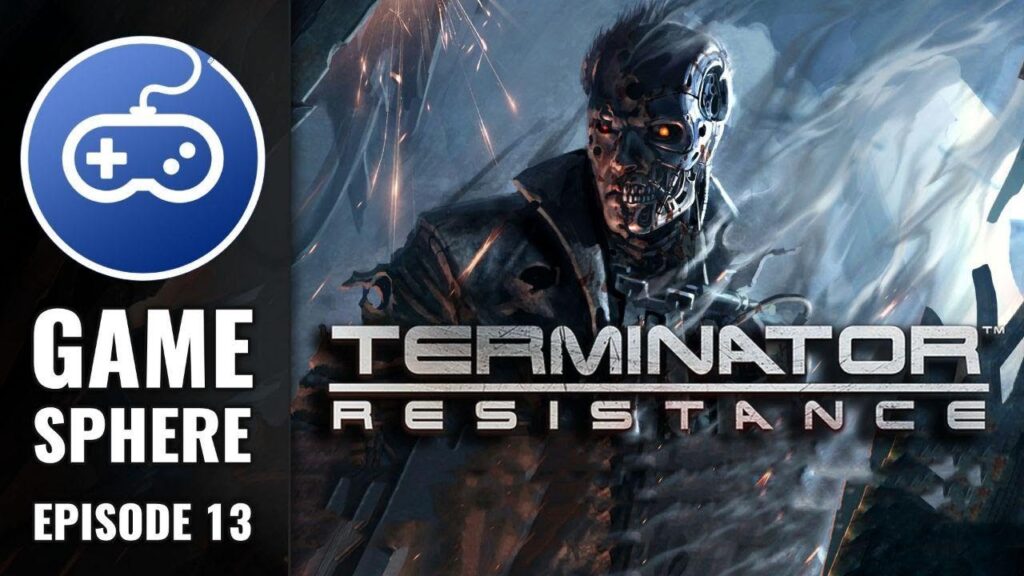 2021-05-12
I have loved video games my entire life. I got started on a Super Nintendo playing Super Mario Brothers and Super Mario Kart. That was . . .
Read more
Rocco was one of the people I instantly connected with in the open source community. His values and his love of the people in open . . .
Read more