I had the pleasure to head out to Lawrence, KS to talk at the local LUG (Linux Users Group)! Today's topic? Peertube and the problems it can solve!
Latest posts in the same category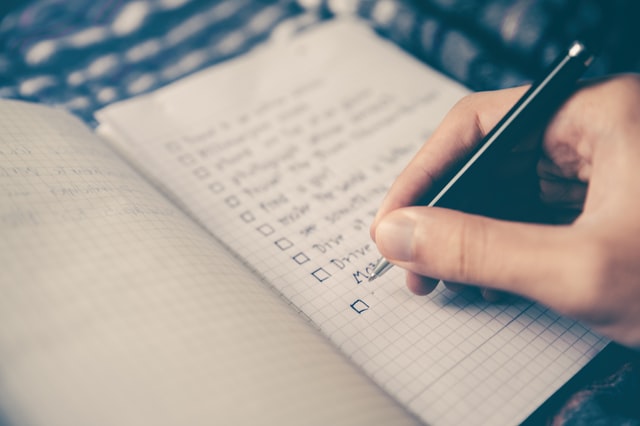 2021-09-10
Where do you get your tasks from? For me, it's meetings, household chores, ongoing projects, random lists, IMs, Emails, forum posts, social media (yeah, believe . . .
Read more