Rocco was one of the people I instantly connected with in the open source community. His values and his love of the people in open source really resonated with me. Rocco really helped encourage me while finding my own voice.
We talked a LOT on this episode! We covered things from gaming to conferences to announcing the launch of the Sudo Show podcast!
In today's episode of Linux Spotlight, I get to sit down with my friend Eric The IT Guy. Eric has been in the IT field for awhile and currently works for RedHat. We talk about his history in Linux, his job, Linux conferences and his new podcast called the "Sudo Show".
Latest posts in the same category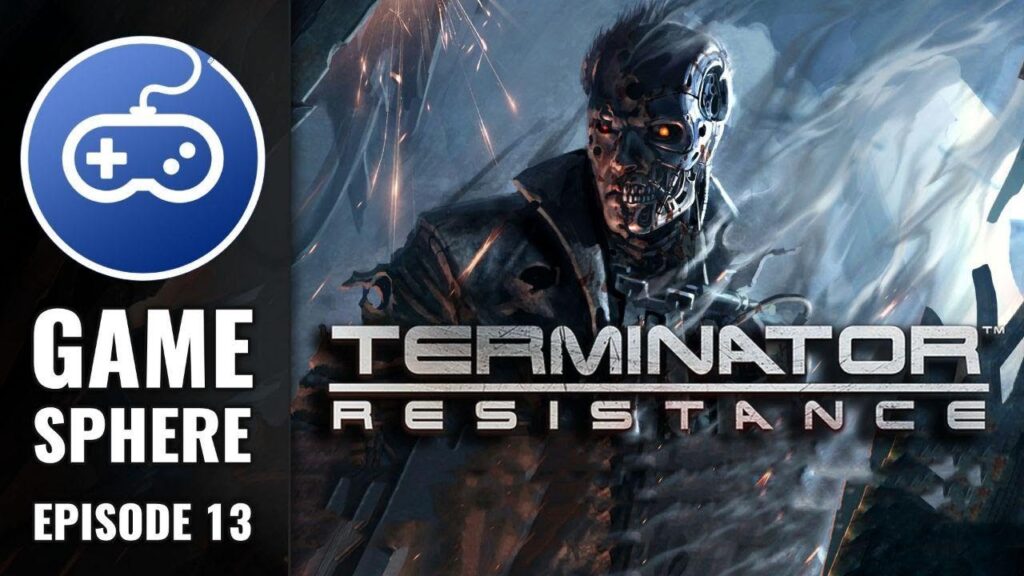 2021-05-12
I have loved video games my entire life. I got started on a Super Nintendo playing Super Mario Brothers and Super Mario Kart. That was . . .
Read more
I had the pleasure of speaking at the Kansas City DevOps Meetup in downtown Kansas City! It was kind of like a coming home party. . . .
Read more