I got to join Noah Chelliah on the Ask Noah Show to continue my coverage of Peertube. It was a great chat, took a couple of calls, and found a toy I really want from Paravel Systems: The Rivendell Audio Appliance!
Latest posts in the same category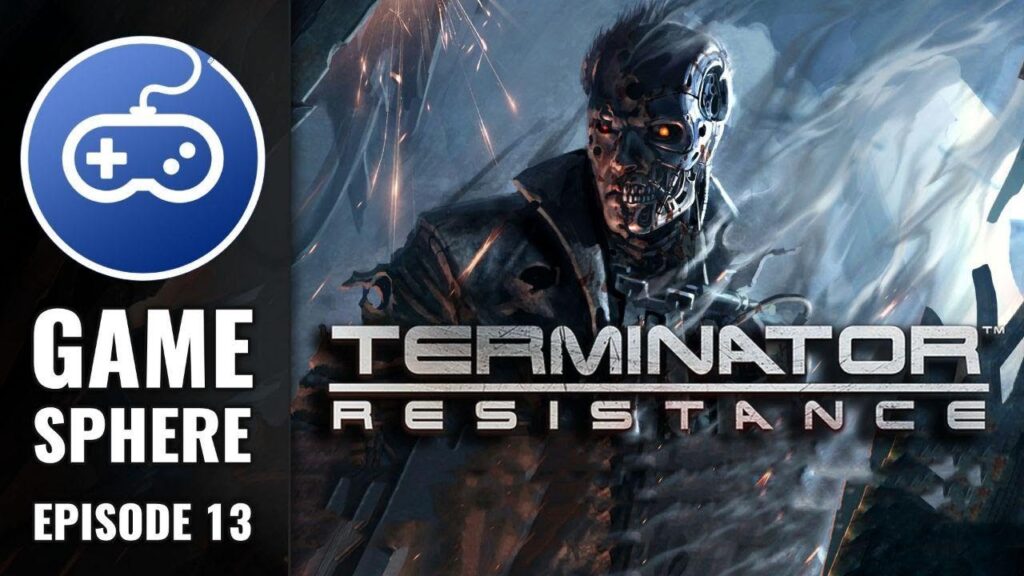 2021-05-12
I have loved video games my entire life. I got started on a Super Nintendo playing Super Mario Brothers and Super Mario Kart. That was . . .
Read more
Rocco was one of the people I instantly connected with in the open source community. His values and his love of the people in open . . .
Read more