Waaaaay back on Episode 26 of the Ask Noah Show, The IT Guy was being formed an molded. Now, a little over a year later, we are getting ready to launch our brand, our podcast, and our efforts to help shape how the open source community does work!
Latest posts in the same category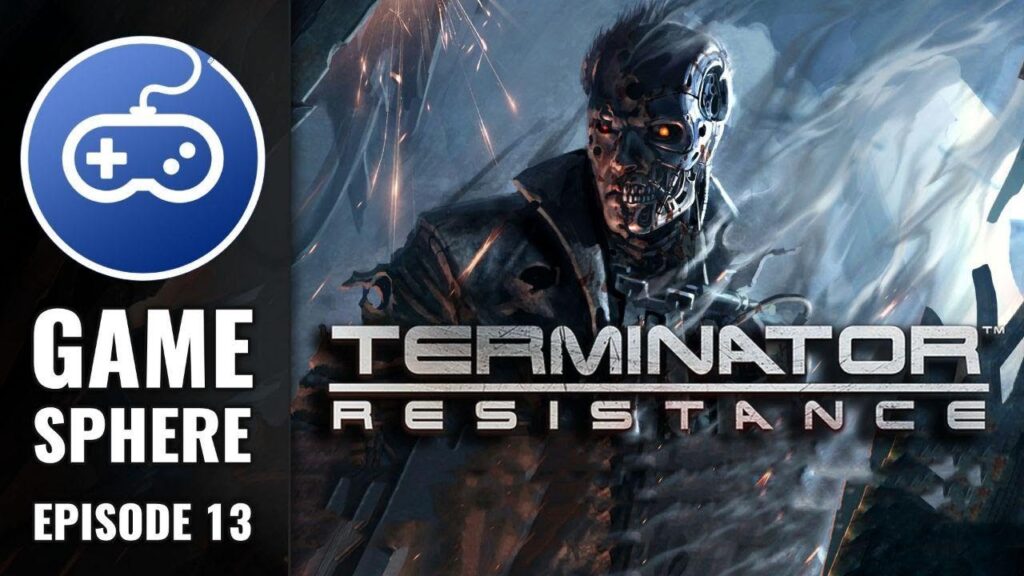 2021-05-12
I have loved video games my entire life. I got started on a Super Nintendo playing Super Mario Brothers and Super Mario Kart. That was . . .
Read more
Rocco was one of the people I instantly connected with in the open source community. His values and his love of the people in open . . .
Read more